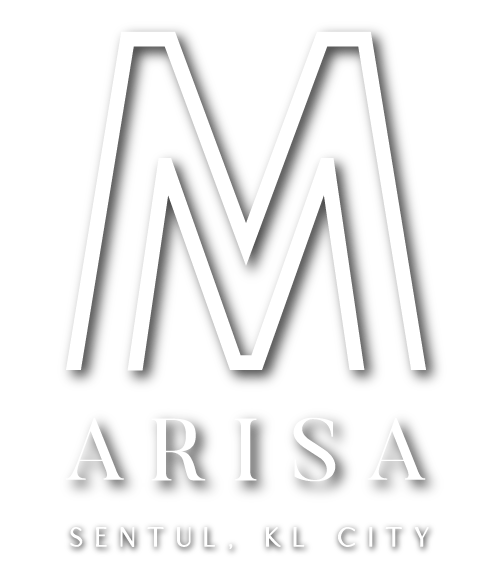 Green, in its many shades and wonders
THAT CALMS THE MIND & SOOTHES THE SOUL
NOW YOU CAN LIVE WITH NATURE EVERYDAY
NOW YOU CAN LIVE WITH NATURE EVERYDAY

on foot or on wheels, everything was just on the way.

M Arisa Sales Gallery
G-07, Maxim Citylights Sentul
No.25 Jalan Sentul Pasar
51000 Kuala Lumpur
Mah Sing is today recognized as one of the top property developer in Malaysia. We have successfully cultivated 46 projects in the past 23 years across Kuala Lumpur / Klang Valley, Johor Bahru, Penang and Kota Kinabalu. We have changed skyline and landscape. We are property artisans who are truly diligent about our craft.