An urban forest,

stretching Into the city skyline
Adding a rich touch of green to the city skyline is M Arisa's vertical urban forest landscapes that create a truly holistic living environment for residents and guests alike.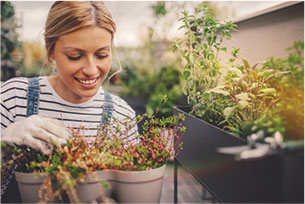 Urban Farming
(Level G)
Multi-Level Sky Garden
(Level 1-10)
Mah Sing is today recognized as one of the top property developer in Malaysia. We have successfully cultivated 50 projects in the past 24 years across Kuala Lumpur / Klang Valley, Johor Bahru, Penang and Kota Kinabalu. We have changed skyline and landscape. We are property artisans who are truly diligent about our craft.